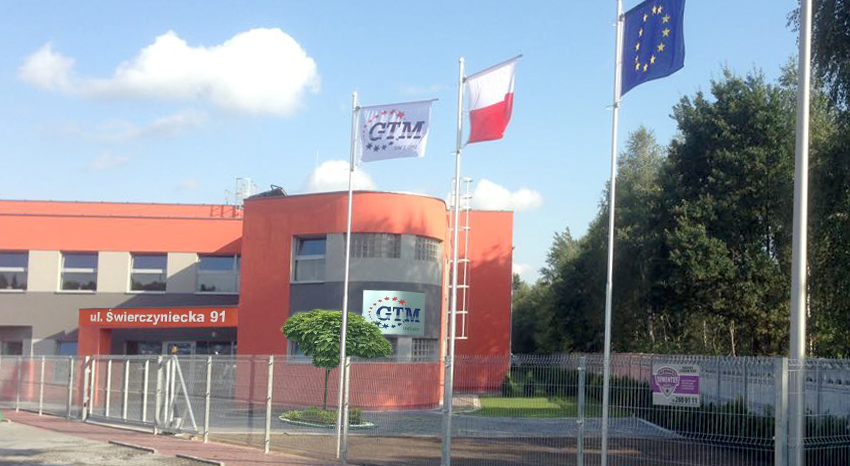 "Gleba Trading Machinery"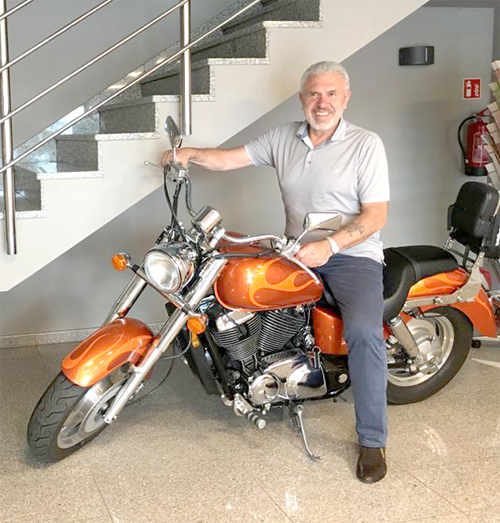 "Gleba Trading Machinery" was established in 1992. We are the exclusive representative of "Hemingstone Machinery" Co., Ltd. TAIWAN in Poland.
To meet the challenge of increasing market demands and production efficiency, "Hemingstone Machinery" has invested greatly in modern manufacturing technology and advanced plastics production equipment.
Company's large technology potential guarantees highest quality of equipment and fast international delivery service. Highest quality and standards of production are combined with competitive prices, what takes "Hemingstone Machinery" to the leading position on the market of plastics production equipment.
We offer wide range of plastic bag equipment including sealing & cutting bag making machines, extruders and printing machines .
All interested with our offer , as well as valuing our experience in sales of machines and devices , we invite to mutual co-operation.